The world's gone crazy! Fuel prices are off the charts, there's a global cost of living crisis and to top it all off, you just got replaced at work by Chat GPT. We need a hero. Someone to swoop in and save the day. Is it a bird? Is it a plane? No… It's us, Muc-Off, and our weapons case full of money-saving ammo to help you smash it through this economic rock garden; summit monetary mountain; send it over the recession gap. Enough dodgy money metaphors for you…?
Ok, let's crack on with eleven rounds of money-saving ammo.
---
1. Ditch the car and grab your bike: We're kicking off we an absolute no-brainer. Use your bike for as many journeys as possible - It's great for your health, great for the environment, and it'll save you a bag of cash.
2. Geek Up: Having a basic understanding of bike maintenance means fewer costly mechanics bills, plus learning a new skill can be fun! Our How-to Hub is packed with tonnes of free tutorials which cover everything from keeping your drivetrain clean to how much tubeless sealant you need.
3. Check your bolts: Regularly check all bolts, nuts, screws, etc. are tight enough. They can shake loose overtime which can cause major problems to how well the bike runs. Give your steed a once over before heading out to avoid components failing prematurely – plus, don't forget to grease those bad boys up to really extend their life!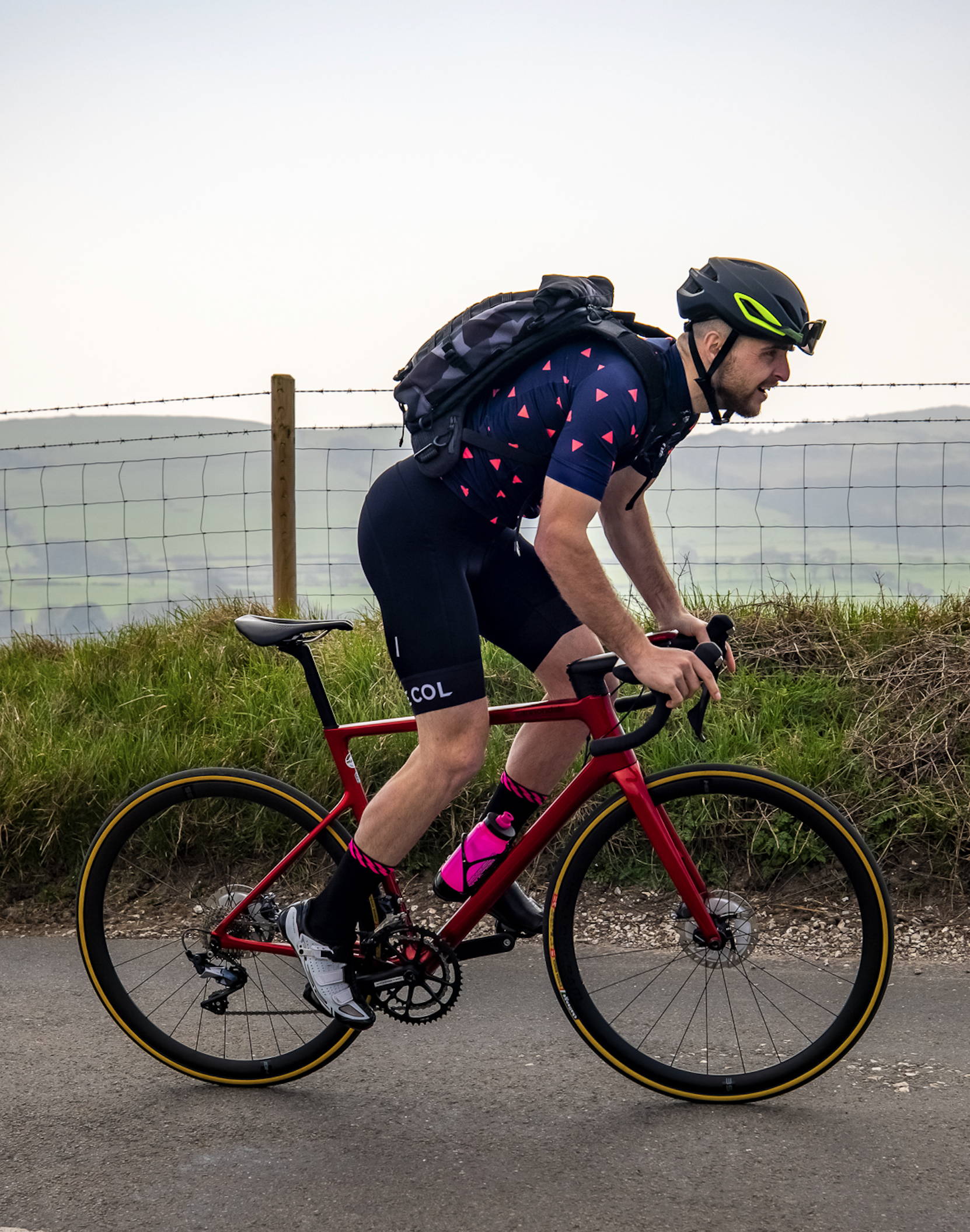 ---
4. Get the right tools for the job:
(i) Use a dedicated Bike Cleaner: It might be tempting when times are hard to reach for the washing-up liquid for a cheap bike cleaning alternative but trust us on this - don't do it! Household cleaners often contain high levels of salt and corrosive acids which are great for getting bolognaise off the dishes but will seriously damage your bike's componentry and finishes. Preserve and extend the life of your bike with a dedicated bike cleaner – We've been doing this for nearly 30 years now, so we know from experience that it can save you thousands in the long run.
(ii) Protect and Lube: After washing your bike, stick it straight back in the garage, right? Wrong! You need to be driving out all moisture and creating a rust and corrosion-busting barrier on componentry to keep them protected. A good level of protection followed by a condition-specific lubricant is the only way to prevent premature wear and tear. And most importantly, it'll make the bike so much nicer to ride.
(iii) Get Kitted up: Our range of All-in-one Kits offer huge savings versus buying the products individually. Plus, our experienced team of product gurus have curated the perfect mix of tools you need to get the job done in style! Can't decide which one? 
---
5. Concentrate: The most cost-effective way to look after your bike with Muc-Off is with our range of concentrated options. We've got Cleaner Concentrates and Powder Refills, as well as a new range of Lube Refills, meaning you can save cash, and the environment - Win win!
To learn more about refills and our Projecty Green Initiative, click here.
---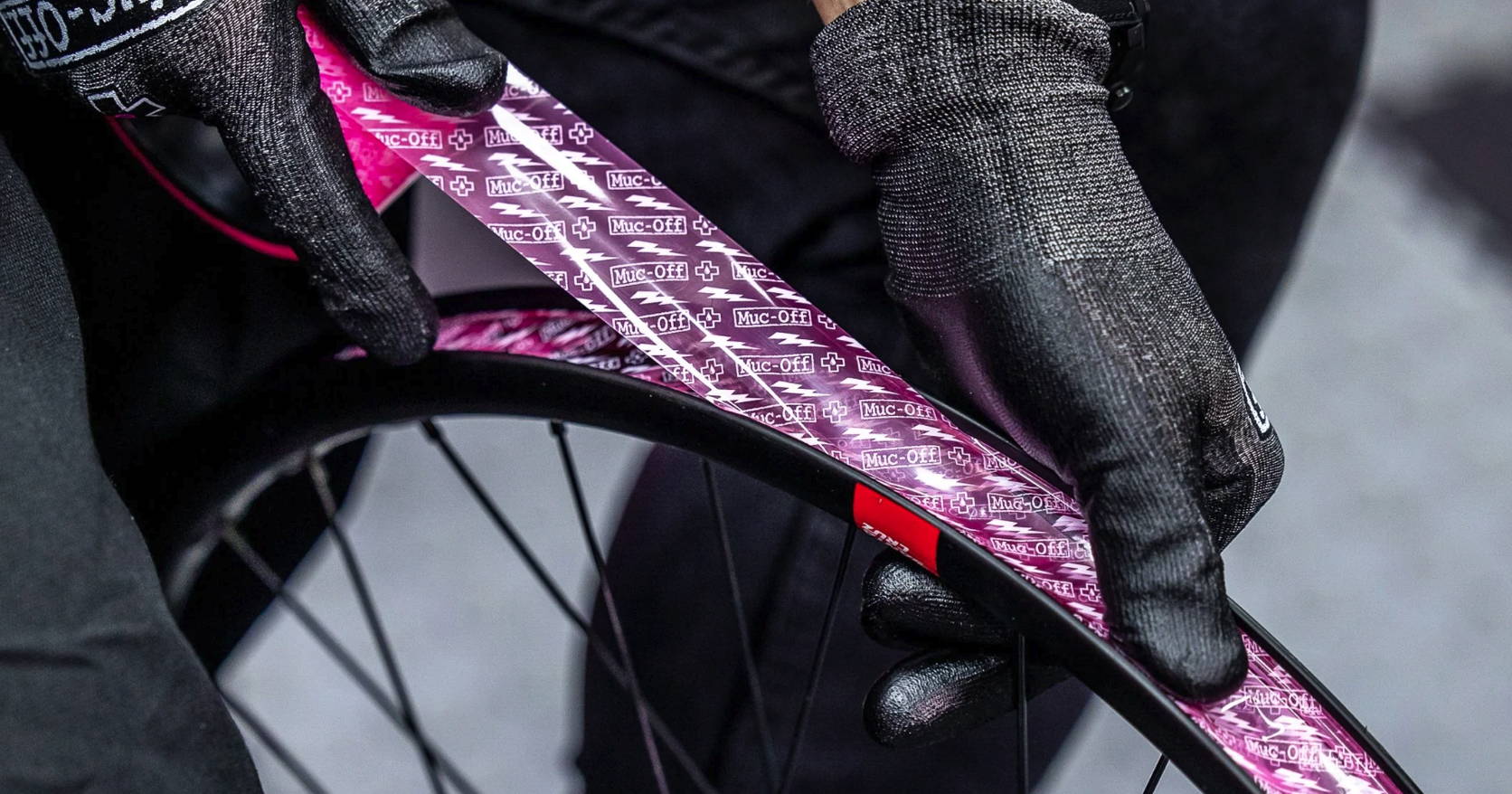 6. Convert To Tubeless: Punctures are as annoying as they are expensive - whether it's replacing tubes over and over, or even forking out for emergency recovery if you're left stranded. Converting to tubeless will mean less flats and money saved. Plus, there's all the other benefits like improved handling and grip, more comfort, and more confidence to send it big.
---
7. Repair and recycle tubes: Tubeless not your bag? Rather than buying new inner tubes every time you flat, you could repair the ones you have with a Puncture Plug Repair Kit. Alternatively, grab some Inner Tube Sealant and avoid flats in the first place! If they are beyond repair, take them down to your local bike shop for recycling – you might even bag a discount on a new one.
8. Fit mudguards: Simple but very effective, our Ride Guards are an awesome way to protect both you and your bike from mud and grime. You'll be cleaning less, and they minimise the damage caused by flying debris. Grab a new set or test out your DIY game with an upcycled one – Here's the guide on how to do that.
9. Wash and maintain your riding kit: Have you thrown out a waterproof jacket because it stopped being waterproof? You could have brought it back to life with our Rain Shield Reproofer. It restores the DWR coating on technical clothing, extending the life of the garments, preventing you from forking out cash on new gear. We also make a specialist Technical Wash for Apparel, which, unlike household cleaning detergents, won't damage the fabric or cause premature wear and tear.
---
10. Protect your frame: Investing in a Frame Protection Kit is the best way of preventing damage like chips and scratches caused by stones, branches, etc.
Plus, the better the bike looks and performs, the less likely you'll be to go hunting for a new one... Well, that's the theory!
---
11. Up your security game: Bike theft is one of the most common crimes out there, so get yourself protected. Grab a high-quality bike lock which should deter most thieves, but for those who are particularly determined you need to be a bit cleverer.
We've got some super secure AirTag holders which mean you can track and recover your bike should the worst happen. Check out our Secure Tag Holders which sit in the bottle cage mounts, or our Tubeless Tag Holders for ultimate stealth vibes.
As a congraulations for making it to the end, here's a cheeky twelth round of money saving ammo - Use code AMMO20 and grab 20% off on all items excluding sale and clearance items.
Happy saving. Happy shredding 🤘